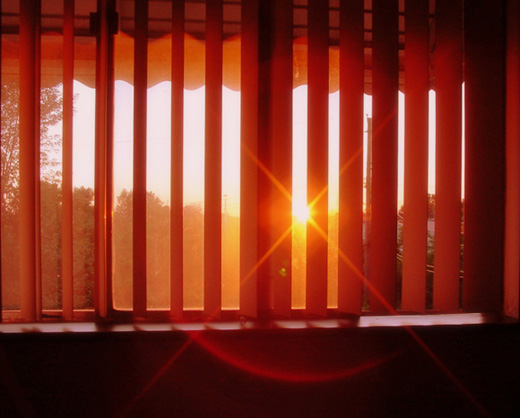 [audio:http://gdhar.com/uploads/lovestory.mp3]
I walked along the river while the evening commuters whizzed by me. The moon's reflection was shimmering in the silent waters just below the bridge. Someone was playing music farther away in a car. It was the theme from the movie, The Love Story. Story of how love can drive you to do things you could never fathom to do in your life.
I remembered watching the movie and completely breaking down after that. Whoever came up with the idea of making movies didn't think much of how much grief he was going to cause for all the times to come. Grief sweeter than wine. More tender than dreams.
The car moved on and faded away the theme Leaving me with an awakened memory. Memory of the times when I didn't have much to call my own. I barely scratched a living. But I was happy. Happier than I'd ever be again. Because I was in love. In love with everything. For she loved me.
And when she died, A part of me died. And what's left now is merely a shadow of the man I once was.
Still I walk along the river. Trying to outrun moon's reflection in the silent waters over yonder. But tonight there is darkness all around. Moon is playing hide and seek behind some stray clouds in confines of the sky.
The waters are silent. Silent like the morning dew on autumn leaves.
Then a theme starts to play. And it whispers that when the lovers are gone, the story would stay.
For it isn't time that's passing. It is you and I. It is you and I.
This is partly an anecdotal note from my journal.